As the temperatures drop and the fall and winter festivities take way, you certainly want to be able to cruise through the Goshen, NY, area, and others in a new car or SUV that you can depend on for a reliable drive. Imagine packing in food to go to a loved one's house and getting inside a vehicle with innovative components for safety and entertainment, as well as a performance that's powerful and controlled. At Suresky Hyundai, we have a lovely setup of new Hyundai vehicles to explore.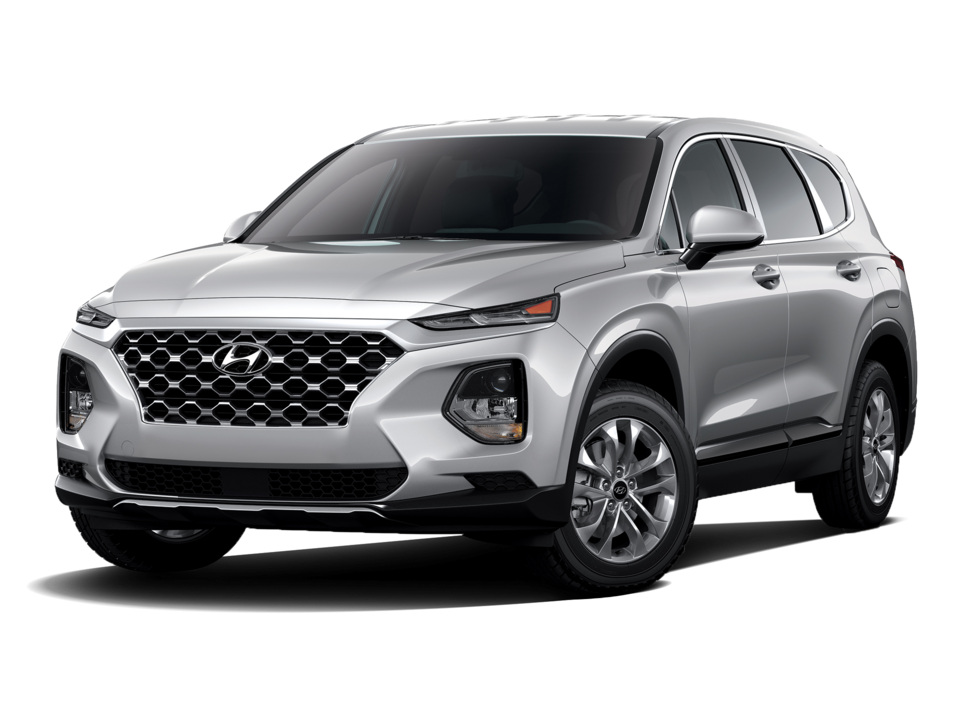 From premium comfort features to stunning touchscreens with sought-after applications, as well as available safety elements that raise the bar, Hyundai knows how to construct vehicles that are optimal for all types of weather and travel conditions. There are also various models that include the Hyundai Kona, Hyundai Tucson, and Hyundai Santa Fe, that offer All-Wheel Drive that can effortlessly tackle the challenging weather ahead.
And it doesn't mean that you need to buy a new Hyundai SUV to get a reliable vehicle for fall and winter travels. The assortment of Hyundai cars that we offer all provide exceptional dependability. From the Hyundai Accent that offers many features and the Hyundai Elantra that delivers a sporty ride, to the luxurious Hyundai Sonata that provides exemplary comfort, there are many notable Hyundai cars to choose to take on the chilly temperatures with in Goshen, NY.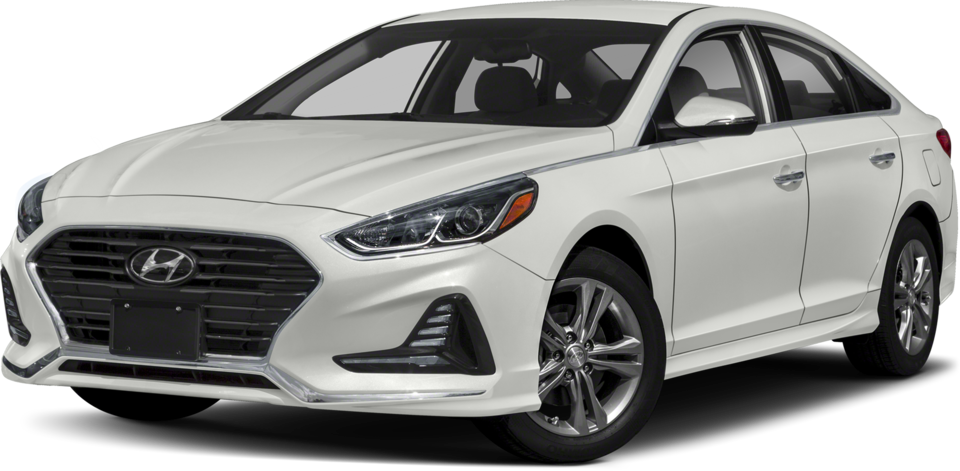 Buckle Up for Fall and Winter with a New Hyundai at Our Goshen, NY, Dealership
To see more closely why a new Hyundai is excellent for your seasonal voyages, head over to our Hyundai showroom to see these Hyundai models personally. We can assist in locating your desired Hyundai car or SUV, as well as go into financing and leasing options. A test drive is also a great idea!