If you are in the market for something that can elevate your travels and provide you with reliability, all while keeping your budget in check, we recommend getting a look at our used inventory at Suresky Hyundai that is great for northern New York motorists looking for pre-owned cars and SUVs. In our variation of used vehicles in Goshen, NY, we regularly keep it stocked with pre-owned Hyundai models.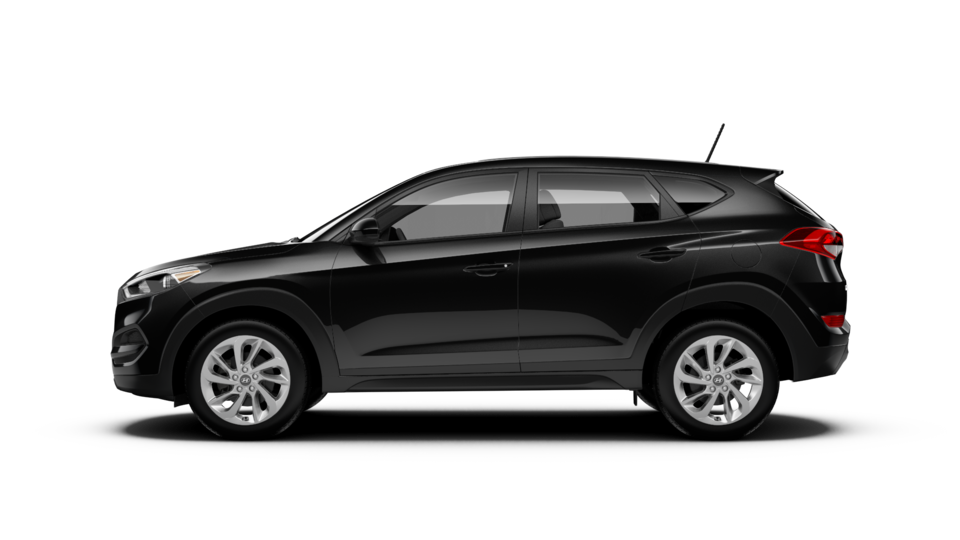 From the well-known safety and security that Hyundai vehicles deliver, to the stellar constructions that can last for many miles, as well as various models that offer All-Wheel Drive, you can get a ton of value and assurance when going with a used Hyundai. If you want a hatchback, sedan, or SUV that can travel the northern NY area easily, even during the cooler months and hilly terrain, you can find a pre-owned Hyundai with the capability your adventures require today. You can see models like a used Hyundai Santa Fe or Hyundai Tucson if you are searching for a used SUV, as well as sportier pre-owned Hyundai cars such as a used Hyundai Elantra or Hyundai Sonata.
And while you can count on competitive prices with our pre-owned vehicles, we also routinely change out used car specials, where you can find deals on used Hyundai models. We have a Certified Pre-Owned Hyundai selection as well that can give added certainty when purchasing a used car.
Keep Your Used Hyundai Pristine with Regular Service Visits
After getting your used Hyundai car or SUV, be sure to head back over to our Hyundai dealership in Goshen, NY, for the routine upkeep service visits your vehicle needs. You can schedule a service online whenever it is convenient for you. If you have a question about the maintenance schedule for your pre-owned Hyundai, someone at our Service Center would be glad to help you out with that.