It doesn't matter if you're driving in a brand-new Hyundai or behind the wheel of an old favorite, sooner or later something in your car is going to need service. The service you need might be as simple as an oil change or a tire rotation. Or it could be something more complicated. Whatever your maintenance needs might be, the service team at Suresky Hyundai can help.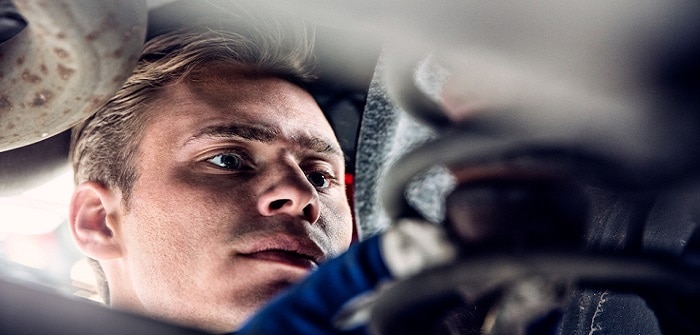 Schedule an Appointment at Our Service Center Today
When you're ready to seek out the service you need, your first step should be to reach out to our service team. You can give us a call our schedule an appointment online. Either way, you'll have the opportunity to set up a convenient appointment that fits with your busy life. You'll also have the chance to let us know what's going on with your car.
Once you bring your vehicle into us, we'll do whatever's necessary to give it the care it needs. If it's something simple, we'll provide efficient service that will get you back on the road quickly. And if you're dealing with something more serious? Our experienced technicians will do what's necessary to diagnose your issues and provide a solution. We can even direct you to auto parts and service specials that will make your visit more affordable.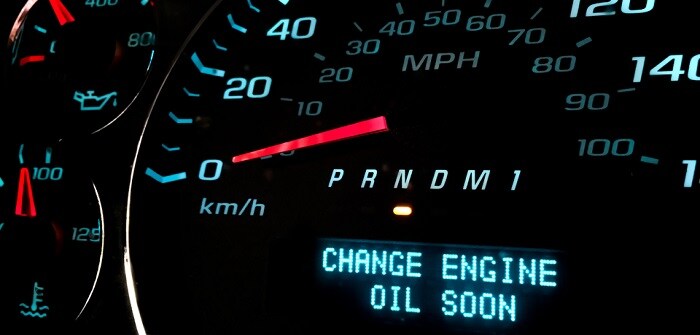 Contact Us with Any Questions You Have
If you have questions about our vehicle service options, don't hesitate to get in touch with us at our location in Goshen, NY today. We take pride in being a source of expert Hyundai service for drivers all over our area in the state of New York.