Hyundai's cars are known for delivering a better standard of value than many of their competitors. When you go home in a Hyundai, you can count on getting more for your money than you will in something else from another brand.
All of that said? We wouldn't blame you if you didn't want to pay full price for a new Hyundai. Luckily, Suresky Hyundai has a rich inventory of affordable used Hyundais available at our dealership in Goshen, NY.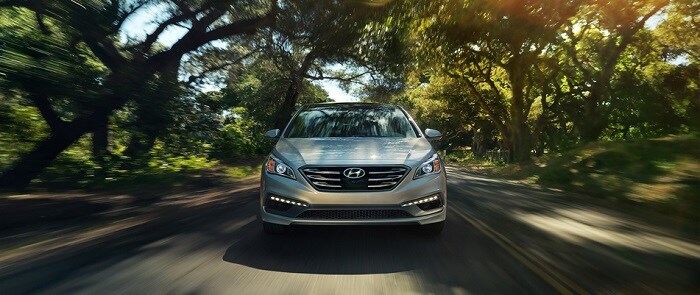 Explore Everything Our Used Inventory has to Offer
When you come to our dealership you'll find a selection of used Hyundai's that include everything from popular sedans to versatile SUVs. Drivers in search of more affordable models of the Hyundai Sonata and Elantra will find options at our dealership. Just like they'll find options for Hyundai SUVs like Hyundai Santa Fe, Santa Fe Sport, and the Hyundai Tucson. These well-maintained and recent-year cars can deliver the value of a Hyundai at a better price.
And they're just the tip of the iceberg. Our pre-owned inventory also includes a number of different models from market mainstays like Ford, Chevrolet, Dodge, Honda, Toyota, and more. Our diverse inventory means we can provide suitable used cars for almost every kind of driver.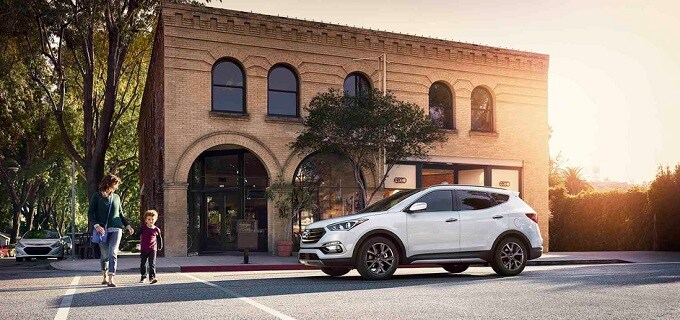 Contact Our Dealership with Your Used Car Questions
If our used inventory sounds like it might have the car you need, give us a call and let us know. We'd be happy to answer any questions you have and get the ball rolling on your vehicle purchase.